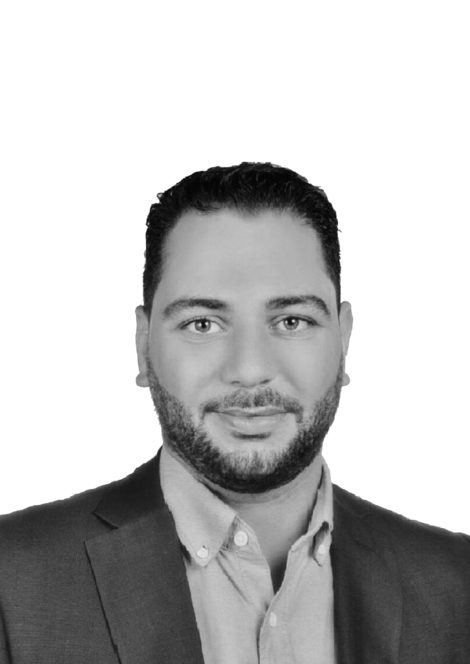 POSITION:
Investment Consultant
CANDIDATE:
PhD candidate & MBA holder
Sultan Al Lahham is a PhD candidate in General Management and a Master degree holder of Business Administration (MBA) with an experience in investment strategies with a very good skills in negotiating and relationship building in addition to extensive experience in Business development with many global companies.
He has 8 years of experience in real estate investment, public relation and management.
Sultan Al Lahham speaks English and Arabic fluently in addition to Basic Malay.
Public relation and management
Expertise in sales strategies
Marketing and advertising